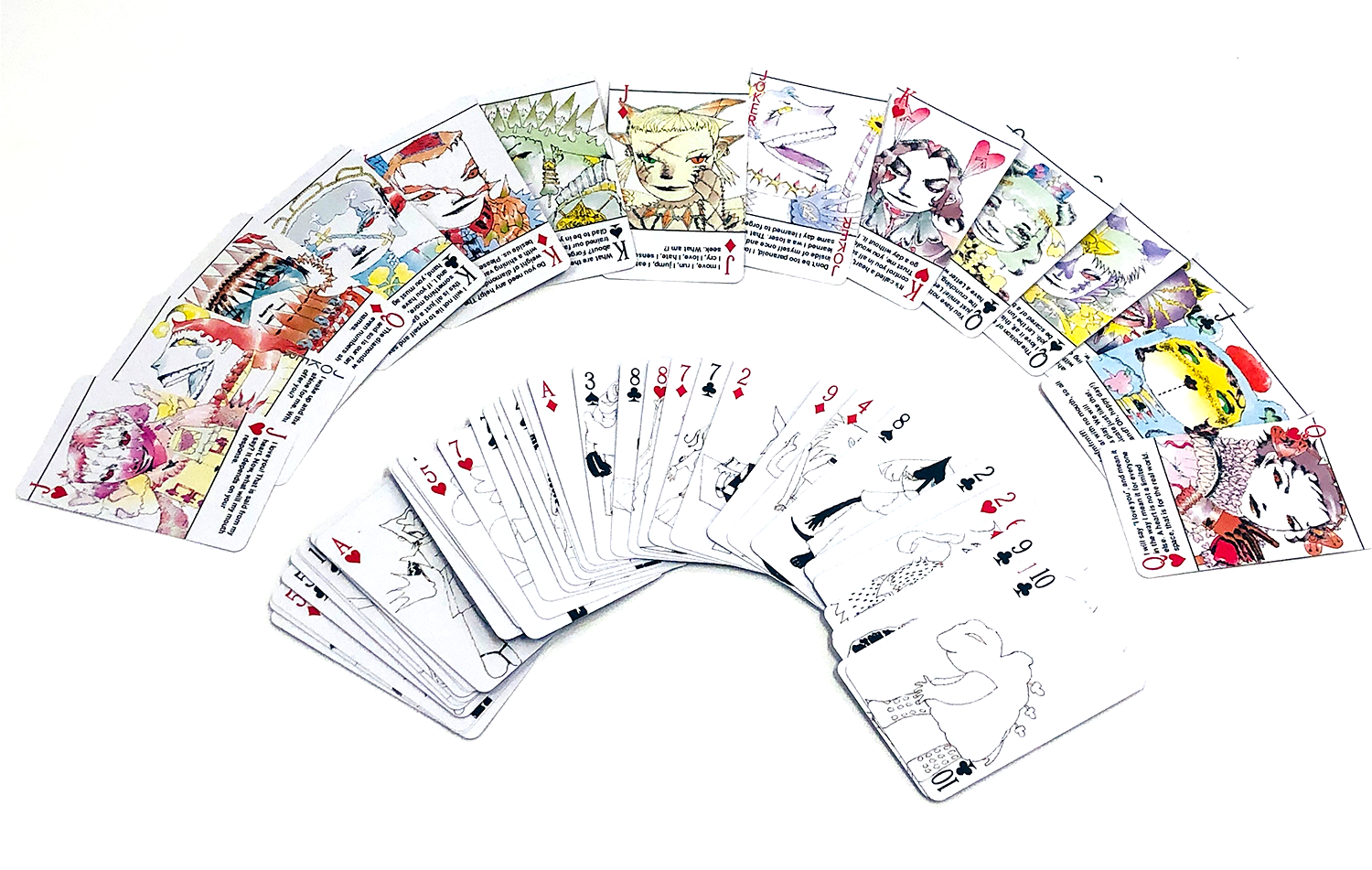 The Playing Cards
$50.00
Cam Collins Playing Cards, Limited Edition of 50. Each of the 52 cards has a unique illustration on it, with the face cards having their own special dialogue. The "BUY NOW" button for this particular item will be sending you to the Big Cartel website where this item is sold.

Sold Out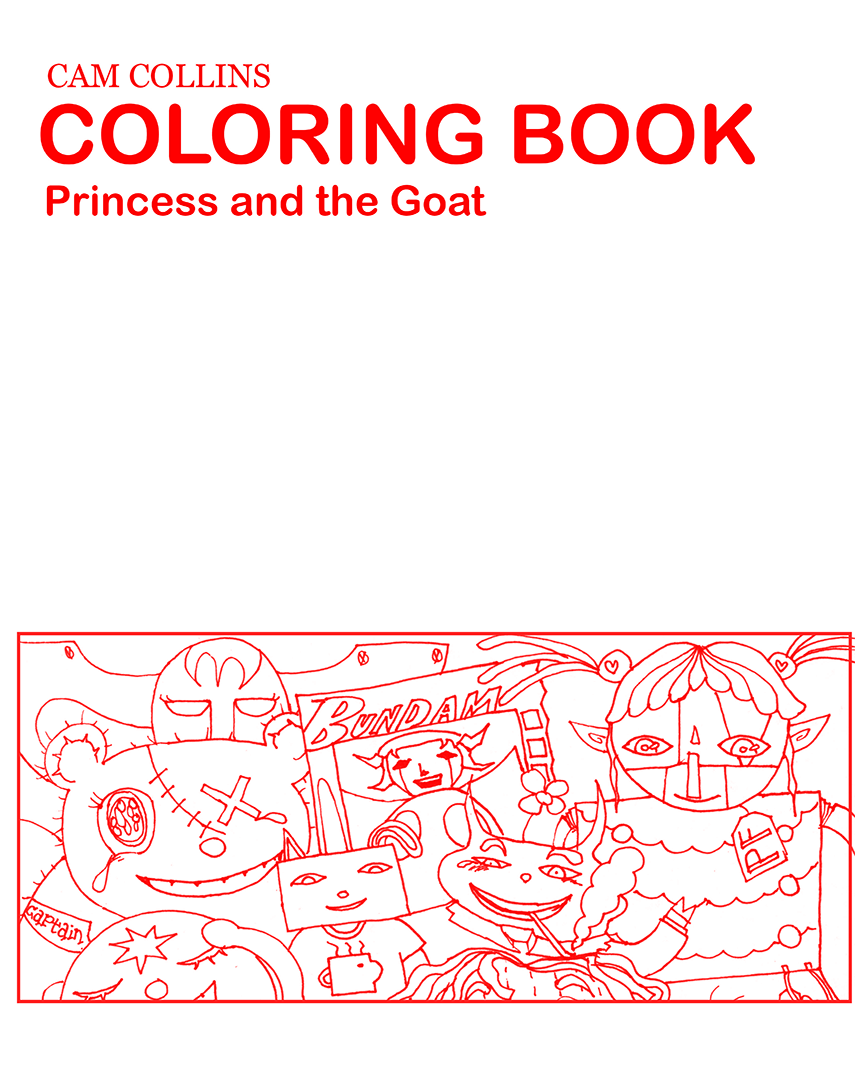 Coloring Book [The Princess and the Goat]
$10.00
Cam Collins Coloring Book, Edition of 85, All Signed. Printed with Risograph on Standard Paper with Federal Blue Ink, Colored Pencils are recommended. This is a Toy story! A princess meets a crafty and honorable goat toy who is able to build a well made ship.

Buy Now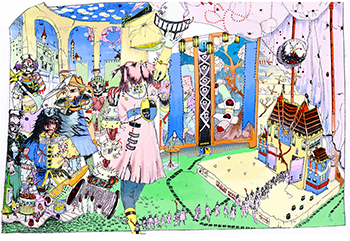 Miranda the Fabric Knight Print
$50.00
Print of the piece "Miranda the Fabric Knight", 11" x 14", Unframed, Textured Paper. Free Shipping, US.

Buy Now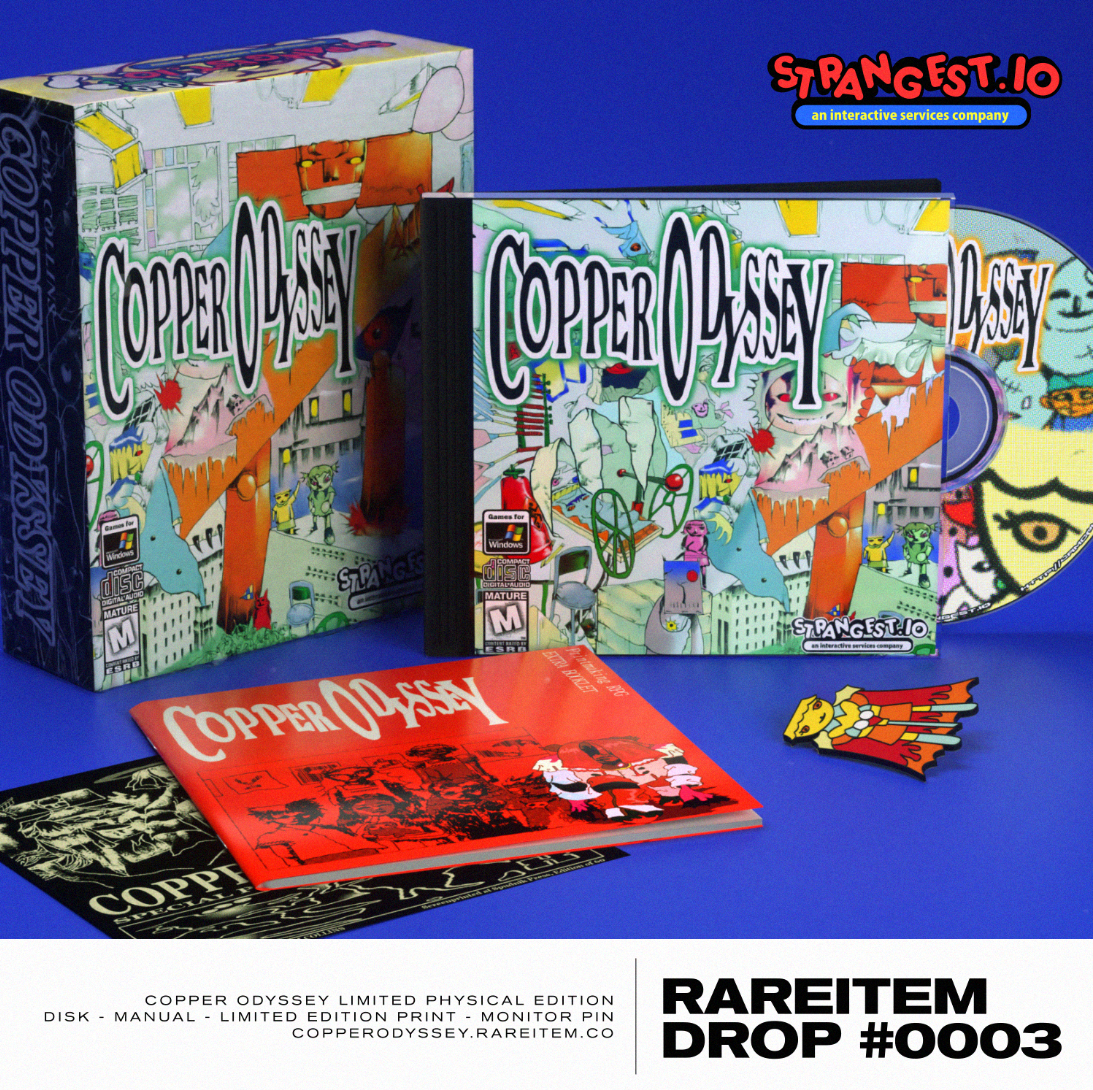 Copper Odyssey x Strangest.io
$60.00
Physical Edition of Copper Odyssey, with enamel pin, special book, disc, and signed screenprint. This is shipped from Strangest.io themselves.
Sold Out